Year in Review 2021 – Suicide Bereaved Community is officially one year old!
Through January and February of 2021, we were busy developing our website and planning for the year ahead. It was with great pleasure that we were able to formally launch our online community to greet the Spring on 1st March!
Despite the disruptions posed by coronavirus, we have had a successful first year developing our fledgling support group. In addition to launching our digital community hub we also held a well-attended program of social events. It's been great to keep in touch with old faces and to welcome new, with our community now standing 68 strong.
For some it's been a very difficult year and it has been a joy to see them when they have been able to join us. Read on for a review of what went on through the year, what went well, what didn't and plans for year 2 and beyond!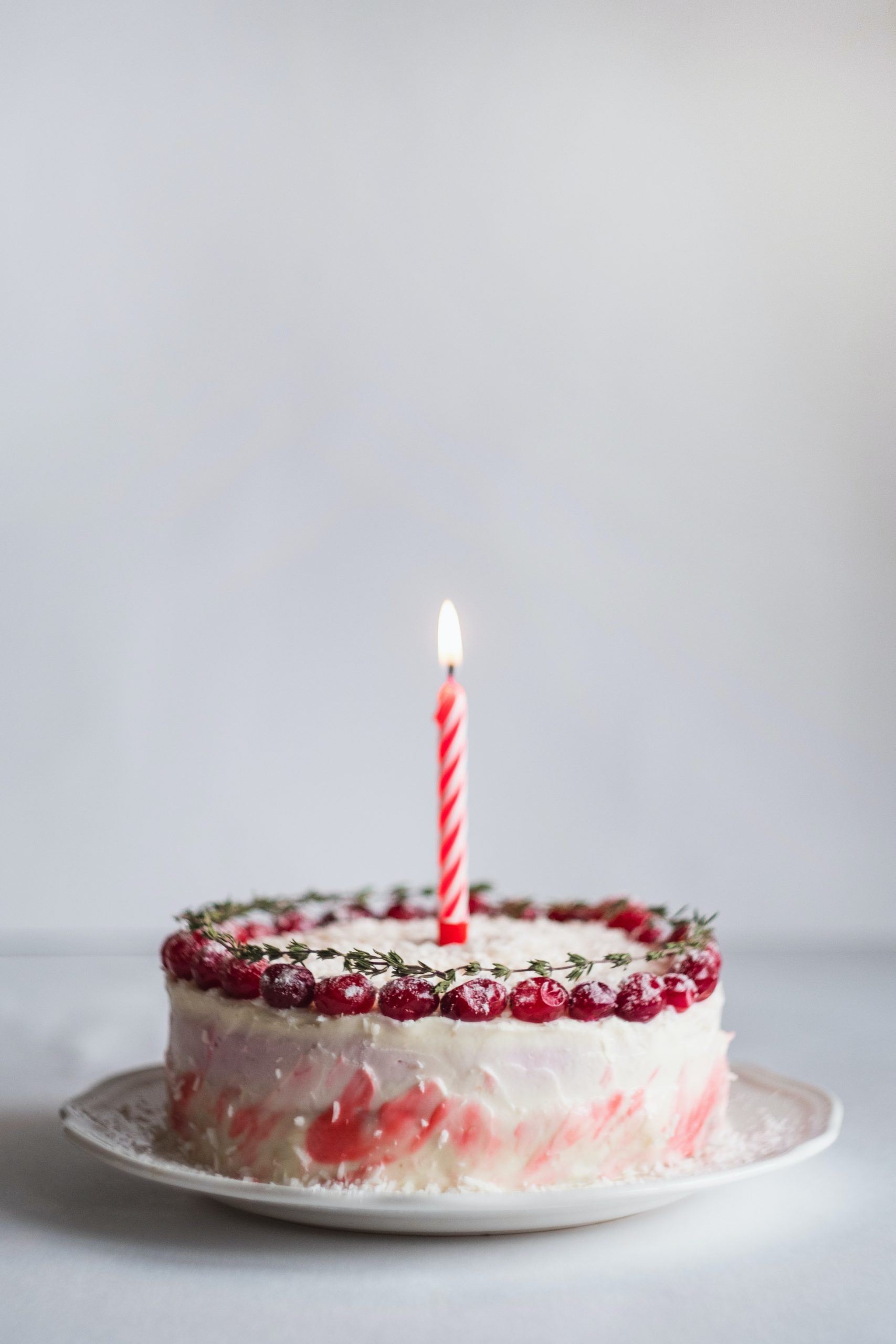 Meetup Events in 2021
Scroll through the slider below to read about the meetups we held.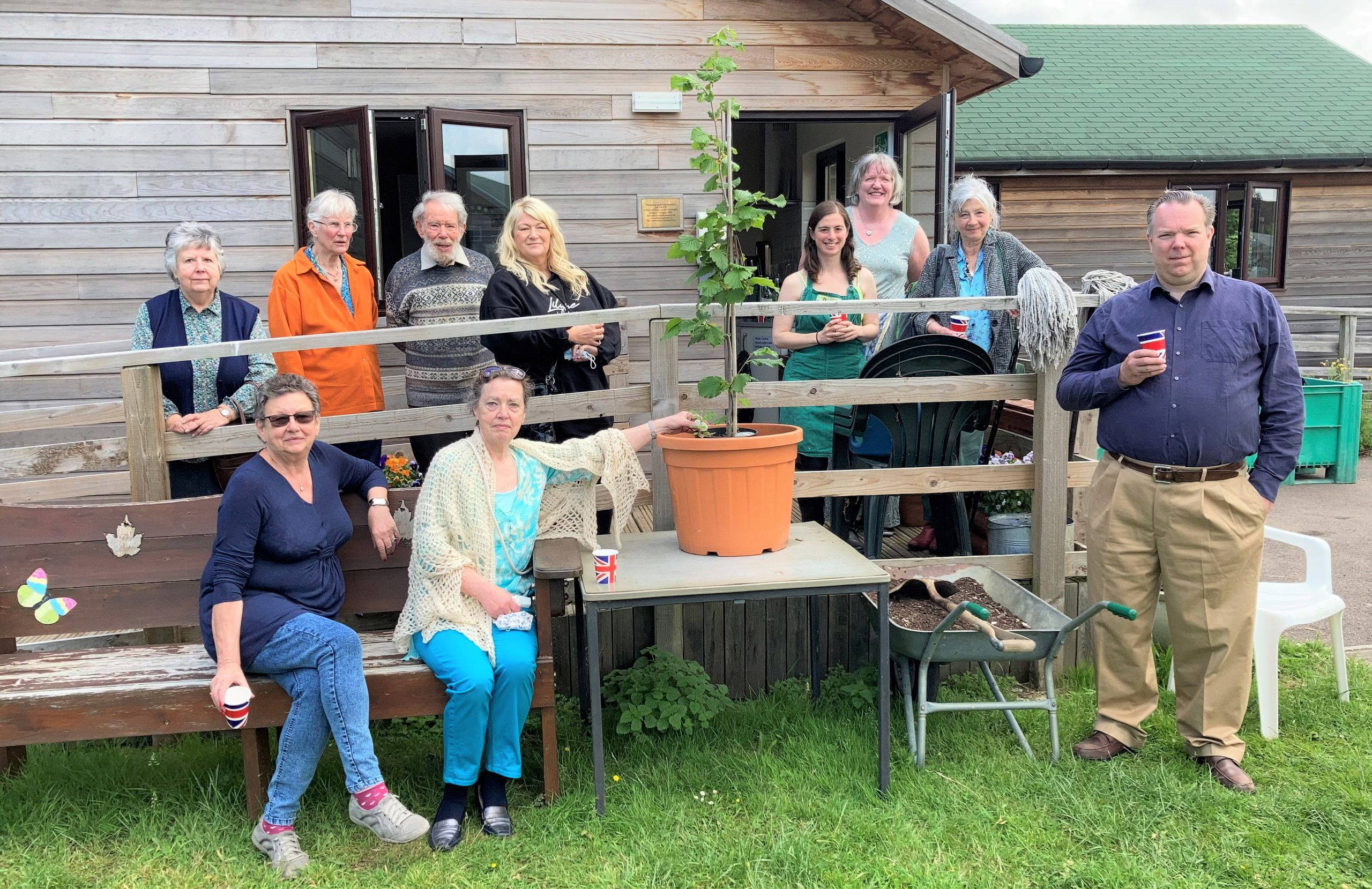 On the 26th of June, 15 people attended this inaugural gathering which was held at The Butterfly Garden, a local project for people with disabilities. Thanks are due to Chris Evans for his generosity in making his premises available to us for the day.
We planted a Memory Tree in a pot as a temporary home, and the group then walked around the arboretum and saw where it would be planted as soon as the ground was suitable to ensure its survival. A buffet lunch was then served and enjoyed as the long overdue social continued.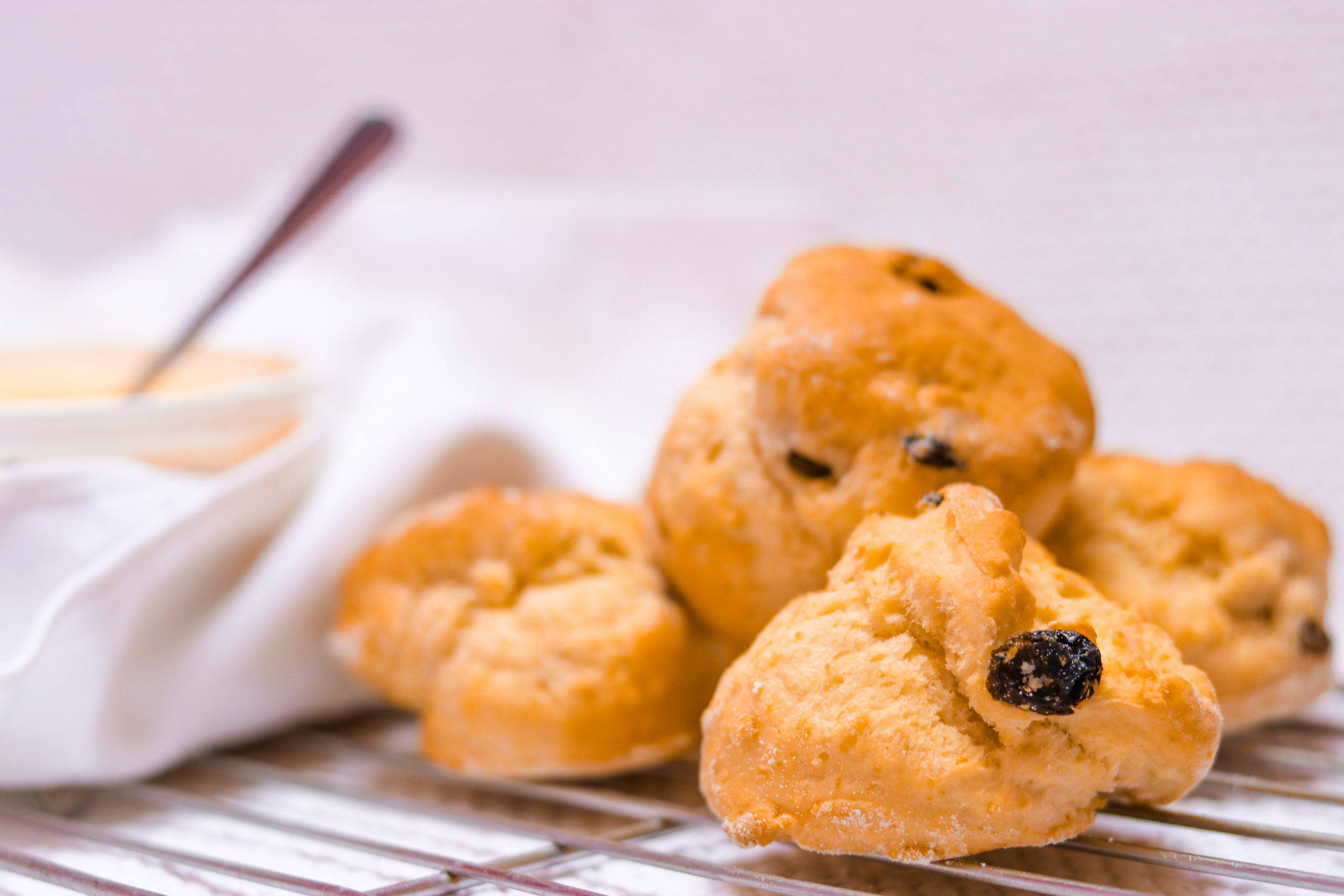 On the 25th of September at Tetbury, 9 people met at the Market House. The 'Ramblers' took a walk out of the town, on a loop along country paths and through fields; whilst the 'Amblers' explored the shops and places of interest in the town.
Later everyone met up at The Close Hotel to enjoy a delicious cream tea in the garden.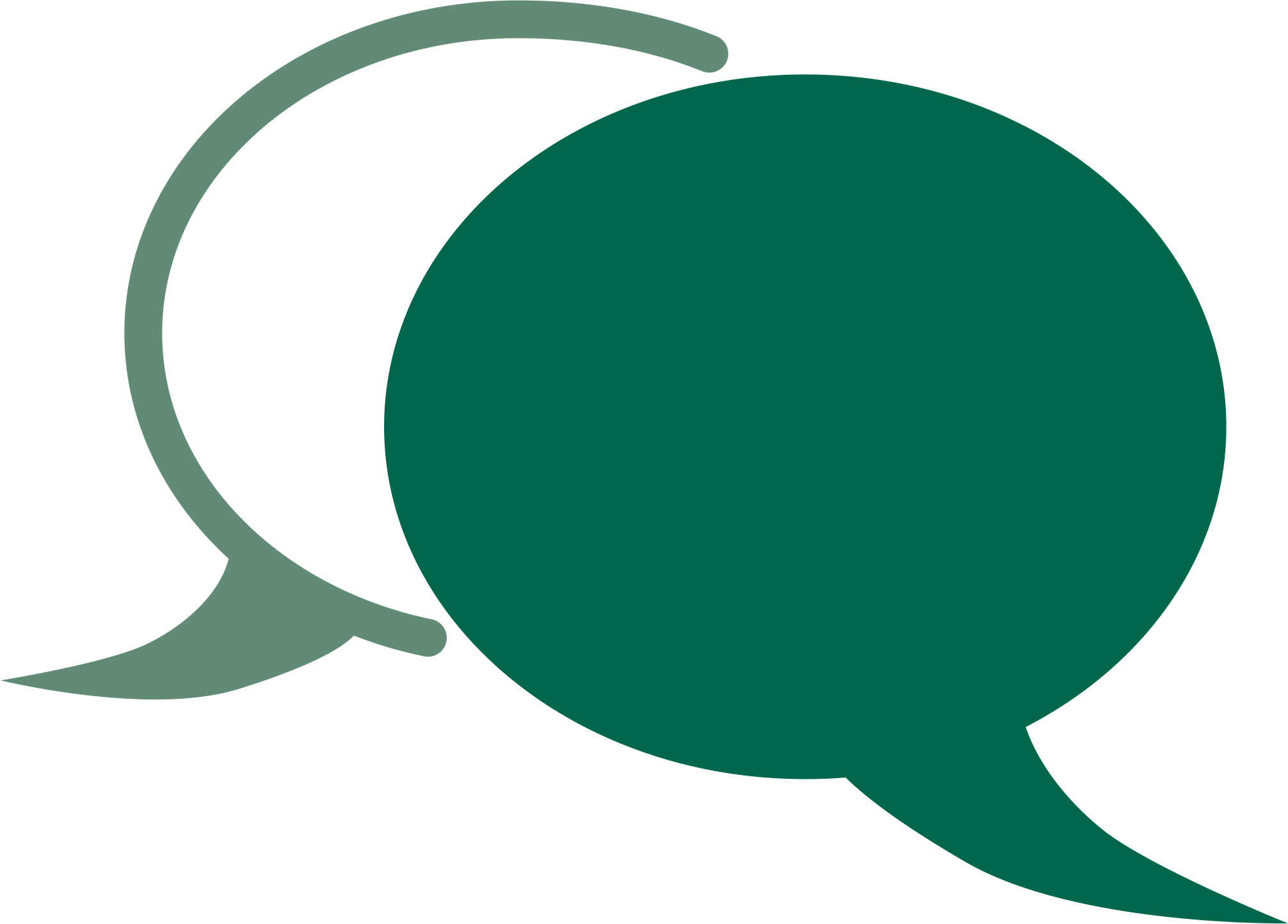 Networking and Awareness Raising
Work on this aspect of our activities was limited due to the Coordinator who leads on this coping with serious illness. Despite this challenge, progress continued to be made during that period and we have made some useful connections with relevant organisations, including:
Contact has recently been made with two other organisations – Barnwood Trust and the (newly launched) Gloucestershire Suicicde Bereavement Support Service – opportunities for collaborative working with these groups will be explored over the coming months.
Also! You may have seeen mention of us in the paper!
We were included in Bel Mooney's column in the Saturday Daily Mail on 12/11/21. This resulted in more Survivors subscribing to our mailing list to receive upcoming event information. Our registered contacts are now as widely apart as Lanarkshire, South Wales and Essex, and other places in between. We hope to continue to develop this further, to extend the support structure and wident the support network for those who need us within Gloucestershire and futher afield.
Funding and Thanks
We are very grateful for the grants made from public funds last year – thanks to Gloucestershire County Council and the Office of the Police and Crime Commissioner for Gloucestershire – to enable our work and achievements despite the difficulties encountered.
At present we are not eligible for registration with the Charity Commission, which limits the possibilities of donations from other sources. We hope that we will continue to be eligible for local funding to continue to offer the social and peer support to our community through our website and events.
Plans for Year 2
Continue to hold quarterly social get-togethers (including the Spring Amble-Ramble this year).
Delve into options for a retreat weekend to be held either this year or next.
Forge further useful connections with other relevant organisations.
Build on community involvement – from offerings of activities we've kindly received already, to ideas of activities we could explore, to written pieces for the website.
Have any ideas for places/things you might like to see/do?
See SBC Calendar of Events for what's up and coming!