Welcome to
Suicide Bereaved Community.
We are a community of people who have suffered bereavement by suicide, an experience that can bring its own set of difficulties often resulting in loneliness and isolation. We believe it is important to have connections with others who, because they share it, truly understand our experience. 
Join us – sign up for our mailing list
Her Majesty
We are deeply saddened by the passing of Queen Elizabeth II and join the country in mouring our longest-reigning monarch. We would like to express our gratitude to The Queen for her lifelong, exemplary committment, and sense of duty, kindness, and loyalty during her extraordinary reign.
We appreciate Her Majesty's recognition of those of her people affected by the tragedy of suicide bereavement, demonstrated by the awarding of an honour in 2018 in respect of pooneering work of over two decades for 'services to supporting people bereaved by suicide'.
May she rest in peace, now reunited with her 'strength and stay'.
What we do?
We support our community by providing opportunities for social get-togethers and for networking, both online and in person. 
We feel that this style of support augments other mainstream talking therapies (through counselling and/or group meetings); we find the more relaxed environment of a social or physical activity conducive to being able to express our feelings, or simply to feel 'not alone' when in the company of others.
SBC will organise 4 scheduled events each year, currently based in and around Gloucestershire. We are also keen to encourage and facilitate the community in arranging and sharing other ideas for activities we might enjoy together.
We offer a number of ways in which anyone who feels they would benefit from such contact with others can do so: 
Community Organised Activities
Who We Help?
We know from our own lived experience that for some it may be difficult to engage with others in the intense atmosphere of talking therapies.
This may be particularly true for longer-term bereaved who, hearing descriptions of others' recent experiences being described in Discussion Groups, can experience a negative impact resulting from revival of memories from their own trauma. 
There are those too who struggle to attend regular Group meetings due to their location or the non-availability of public transport.  Others simply find that they are better able to engage in a more relaxed social setting.
We exist for anyone (over 18) who has suffered a suicide bereavement, who will find it helpful to be in contact with us.
Explore the community
News and Events
See below for the latest news and events in our wider community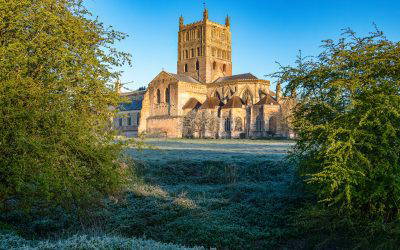 Tewkesbury by Water and Land – by Debs and Trish Water Despite encouraging weather forecasts at the start of the week, when we met just before 2.00 pm umbrellas were already raised, not quite the water element we wanted, however spirits were not unduly dampened....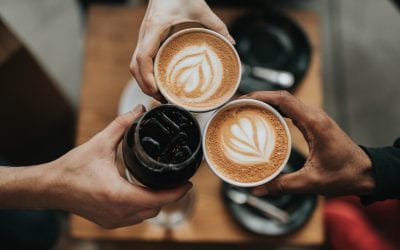 Despite the disruptions posed by coronavirus, we have had a successful first year developing our fledgling support group. In addition to launching our digital community hub we also held a well-attended program of social events. It's been great to keep in touch with old faces and to welcome new, with our community now standing 68 strong.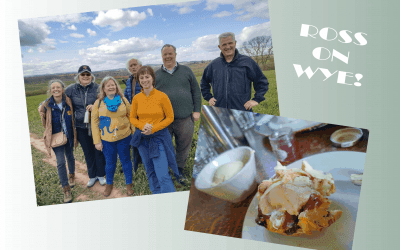 Spring Amble/Ramble in Ross-on-Wye – by David Hinds On the 9th April 16 members of the SBC gathered on the North side steps of the market hall in Ross. After the initial introductions and putting names to faces the conversation soon turned to what outer covering the...
Join the community
Community Contributions
We are a community of people who have suffered bereavement by suicide.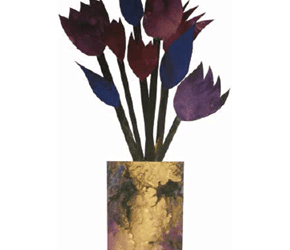 Why Did I Write a Book about my Bereavement by Suicide? I have been to many funerals. Family or friends whose death was not entirely unexpected. I know how bad grief can be, lonely. It changes you inside. Suicide shoots you. In 2009 my sister died by suicide – no...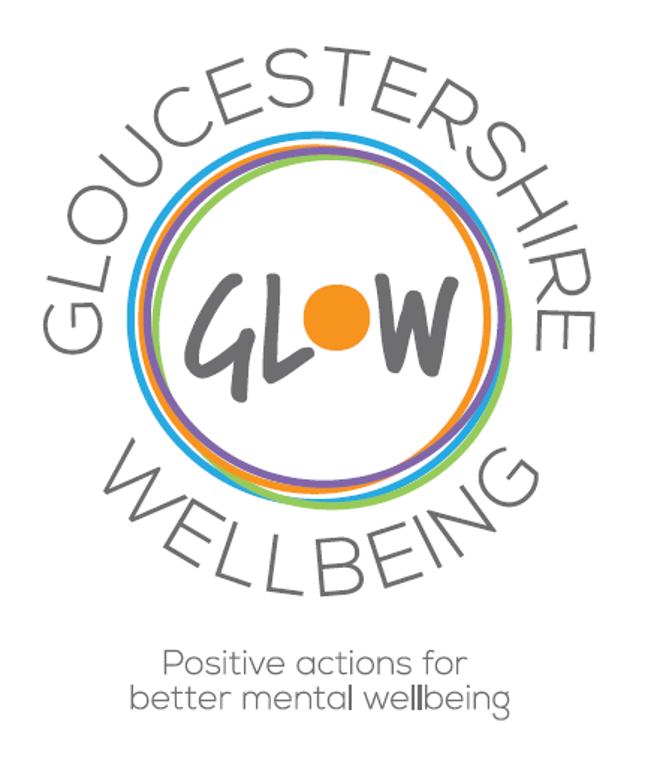 Subscribe to our newsletter
For news, updates, and information on our upcoming events please sign up to our online newsletter.