Retro Americana – Summer sunshine, classic cars, and dancing
Picture this: Pontiacs and Chevrolets (and many others in an impressive display), with sunshine bouncing off gleaming chrome and paintwork; petticoats and pretty summer dresses; music from the 40's and 50's.
Pittville Park had all of the above in abundance. The Mayor of Cheltenham, Cllr. Matt Babbage, arrived to open the event with razzmatazz in keeping with the theme of the event.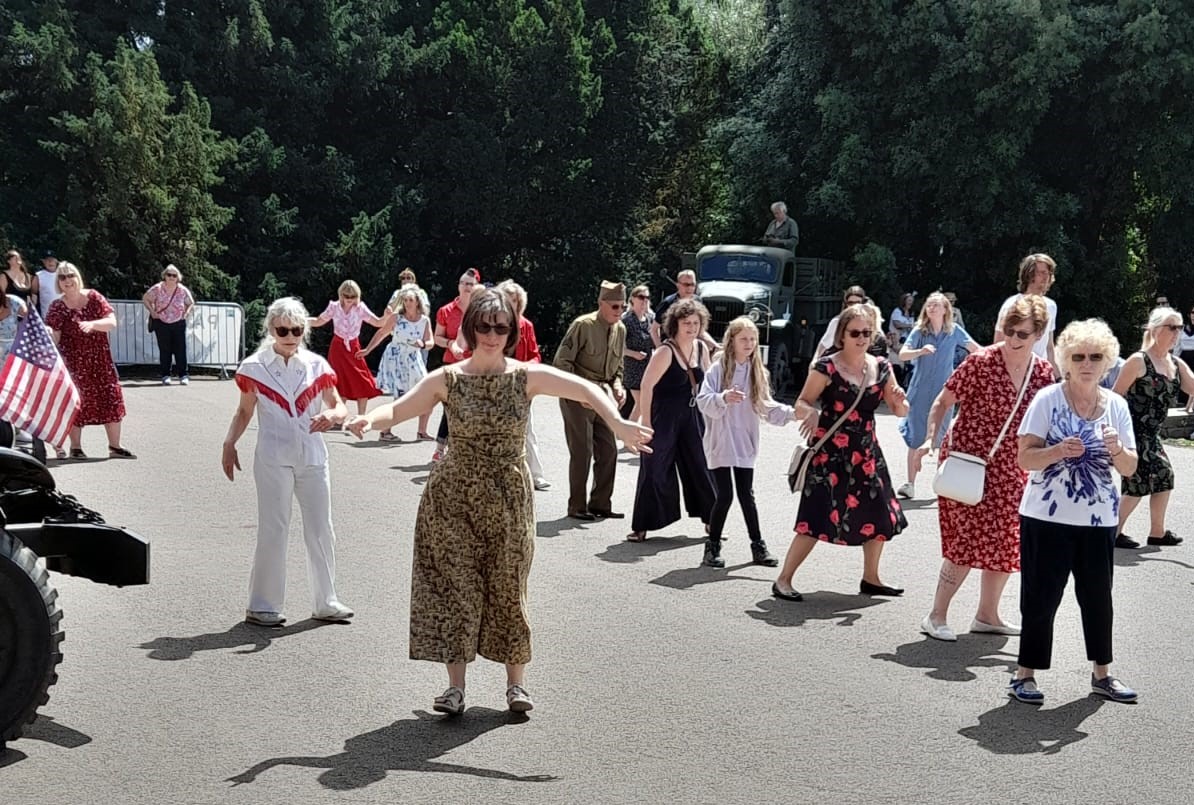 Before long, someone began to lead a line dancing workshop, teaching the Cowgirl Twist. Debs likes to dance, so of course she was 'encouraged' to join in! And naturally, in today's world where we all have the internet and a camera in our pockets, there would be no escape from the inevitable video evidence – see accompanying incriminating action replay footage!
Trish, foot-tapping on the sidelines, gave in to the temptation to revisit her Twist dance moves of a distant past – incidentally inspiring two nearby very small spectators to hilarious imitation – until the risk of back injury prompted common-sense and a cessation of dancing.
Some explored the festival, meandering around the classic cars and checking out the wares on sale at the vintage stalls. It was certainly also a good spot for people-watching, especially with the many excellent 40s, 50s and 60s outfits that were being worn by many! We soon all retreated out of the blazing sunshine for some refreshments and enjoying a chat before going our separate ways.
 We were a bijou group this time, with many of our usual suspects enjoying busy summer calendars. Indeed, there were other events on nearby this weekend as well – for example the Worcester Balloon Festival – perhaps worth an SBC trip next summer? Sarah, after spending some time with the group at Retro Americana was also heading off to explore Armed Forces Day at Back Badge Square Gloucester Docks and there are some snaps of what she found there.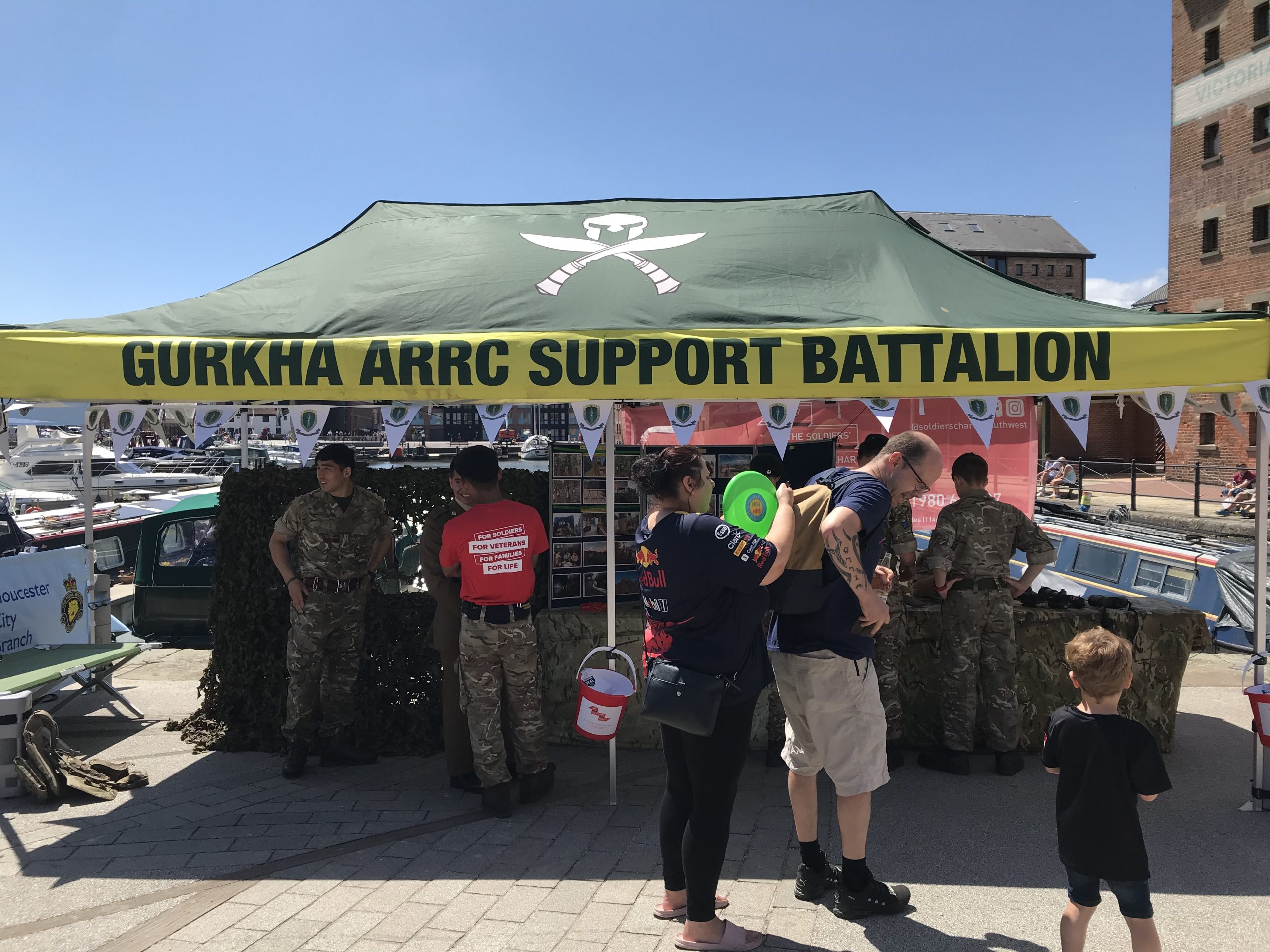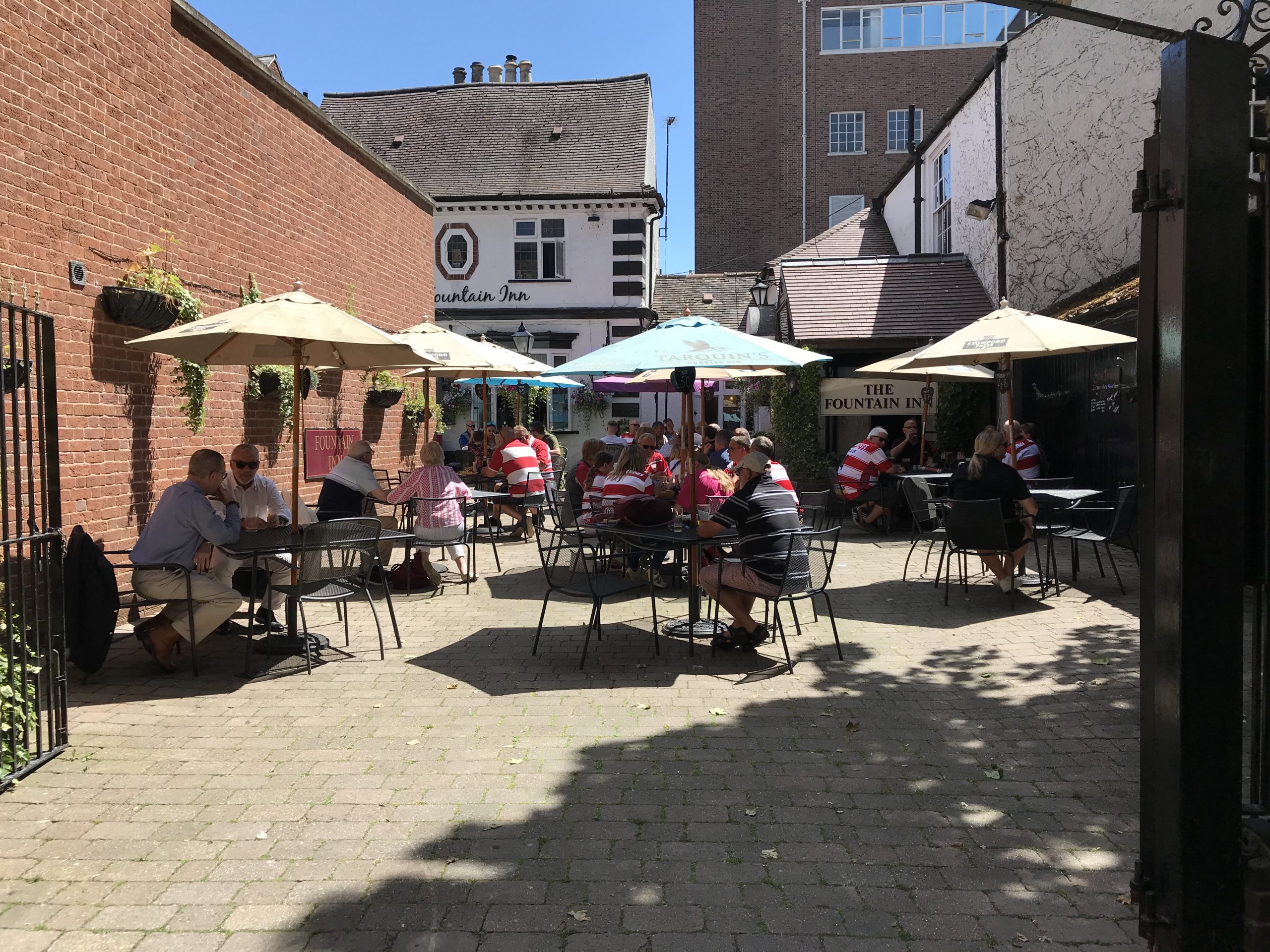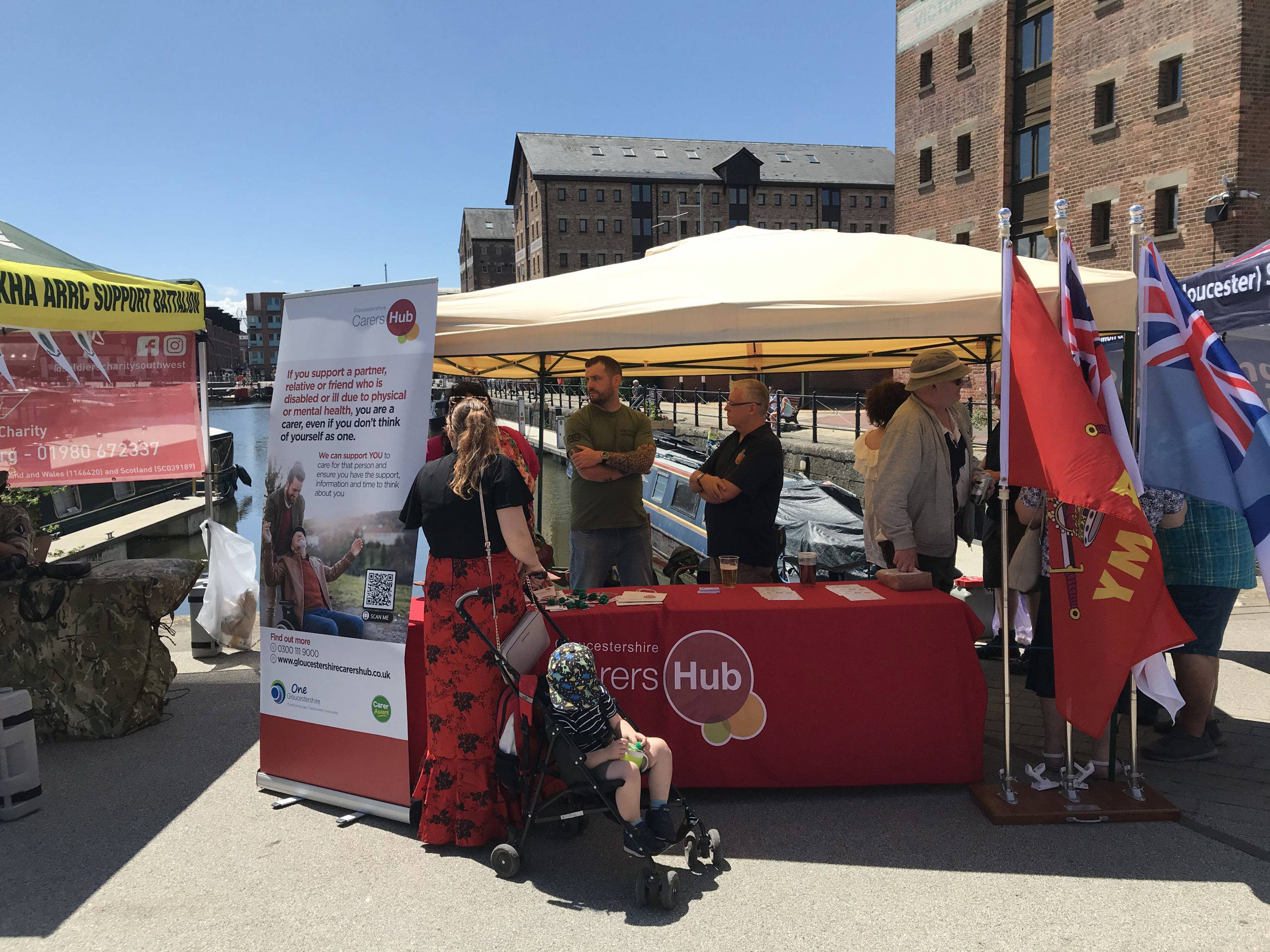 We'll leave you with one last thought: a big part of Retro Americana was to vote for your favourite Classic Car… here are a few snaps of some of the cars below, which one is your favourite?